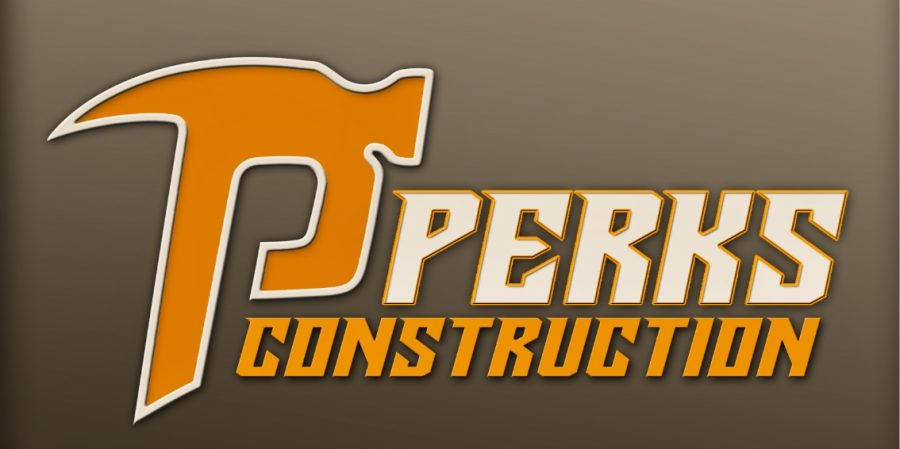 remodeling with integrity
Whether you have found your dream home, or even if you have owned your space for awhile, oftentimes you realize either your home needs a little work, or simply a change. Maybe you'd like to finally finish your basement and utilize all that extra space, increasing the value of your home. Or perhaps upgrade your kitchen or bath to be more updated and functionable. If you are wanting to turn your place into the home you've always wanted, Perks Construction can definitely do that for you!
Perks Construction is a licensed and insured local residential construction and remodeling company in Utah. We offer quality craftsmanship, dedicated to customer satisfaction, with our focus on being honest, up front, and giving you confidence in the project you envisioned. With 20+ years of experience in construction, and remodeling, our skill and abilities can achieve the project(s) you are wanting. We can complete your remodeling and home needs from start to finish, focusing on your ideas, while offering our experience, and guidance through the whole process, saving you time and hassle.
For more information or to set up a consultation please contact us at (801) 518-9175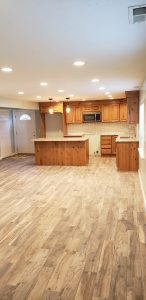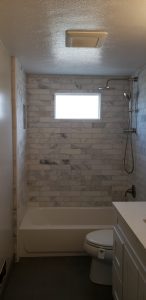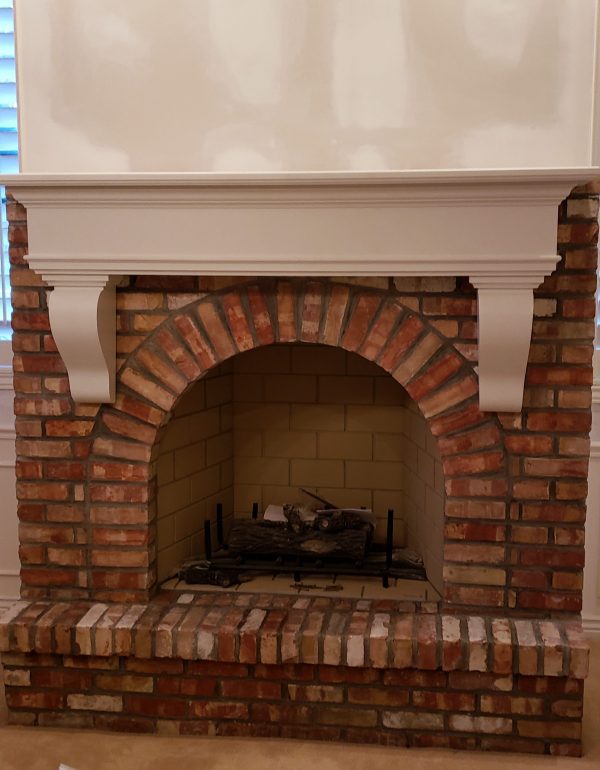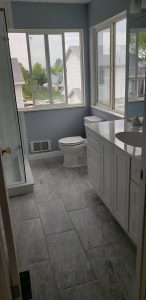 AND Longevity of your Home!
Basement Finishes
Do you have valuable space being unused or a large storage room collecting everything? No better time than now to add some real value to your home by finishing that basement. We have the experience and knowledge needed to maximize your space, and the peace of mind it will be done right. We pay attention to the small details and customize to fit your needs giving you the best quality and experience.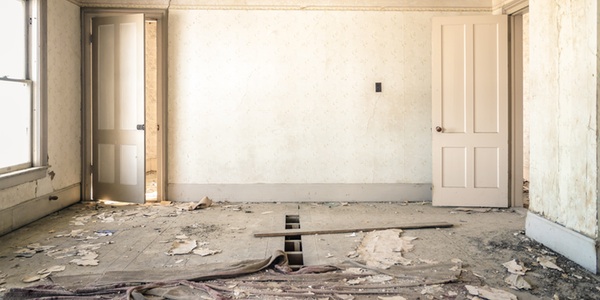 Bathroom Remodels
Your bathroom is one of the most used rooms in your home. With the presence of water, over time it takes a toll on the surfaces and substructures in this room. We can update and renew your bathrooms to improve its function and look its best.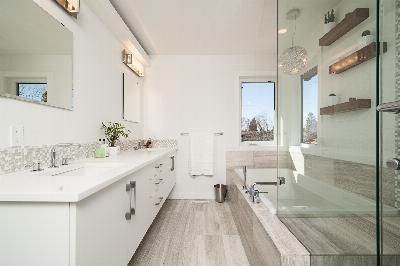 Custom Painting
Paint is in our blood! We have generations of painting knowledge as our advantage. With attention to detail we can give your home the needed facelift with a fresh coat of paint. We use quality products that will hold up with daily use.
Kitchen Remodels
How do your cabinets and countertops look lately? The kitchen is the other most used room in your home. So, if your current kitchen is past its prime, or you would just like to update it to the current trends, we can help. We can also assist with redesigning your kitchen to improve its functionality.