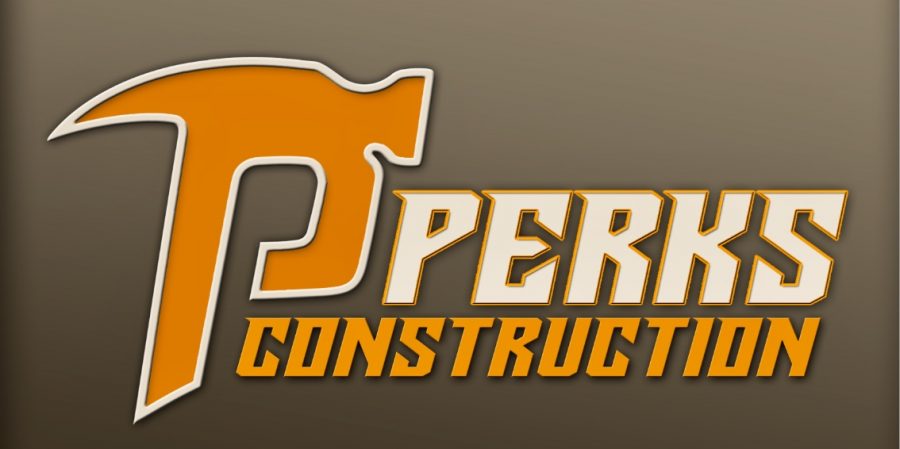 Remodeling with integrity
Whether you have found your dream home, or even if you have owned your space for awhile, oftentimes you realize either your home needs a little work, or simply a change. Maybe you'd like to finally finish your basement and utilize all that extra space, increasing the value of your home. Or perhaps upgrade your kitchen or bath to be more updated and functionable. If you are wanting to turn your place into the home you've always wanted, Perks Construction can definitely do that for you!
Perks Construction is a licensed and insured local residential construction and remodeling company in Utah. We offer quality craftsmanship, dedicated to customer satisfaction, with our focus on being honest, up front, and giving you confidence in the project you envisioned. With 20+ years of experience in construction, and remodeling, our skill and abilities can achieve the project(s) you are wanting. We can complete your remodeling and home needs from start to finish, focusing on your ideas, while offering our experience, and guidance through the whole process, saving you time and hassle.
For more information or to set up a consultation please contact us at (801) 518-9175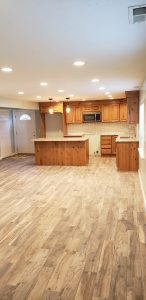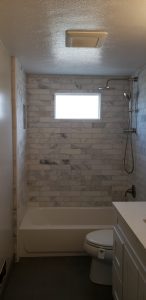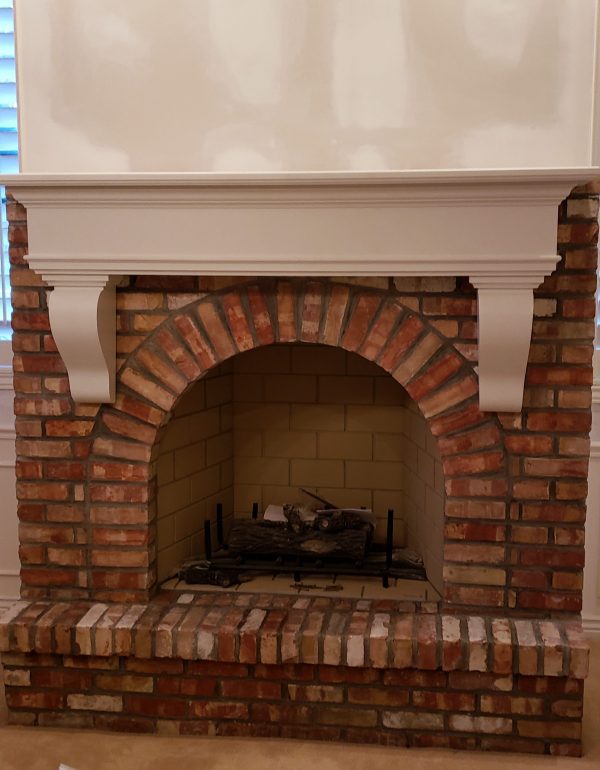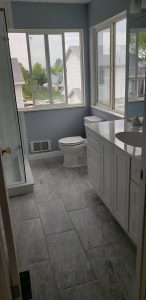 AND Longevity of your Home!